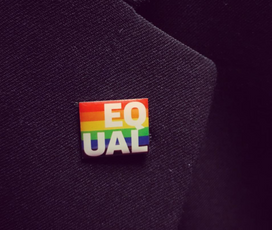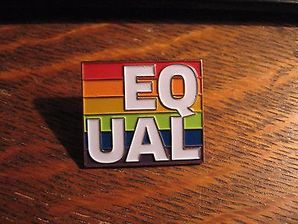 To help advance their goals for diversity and inclusion, United supports employee-run business resource groups, such as the LGBTA platform "EQUAL", which has more than a thousand members, multiple chapters, and employees from every labor group, division and hub airport.
There is an Executive Diversity Council, consisting of officers and senior leaders from various groups within the company, who are committed to acting as champions of diversity and inclusion. Human Resources provides policies and training to support diversity and become an inclusive organization. A supplier diversity program recognizes the profound impact that such an initiative can have on the customers and communities.
They organize extensive programming for several diversity celebrations, among which Lesbian, Gay, Bisexual and Transgender Pride Month (June), and have a partnership with the International Gay & Lesbian Travel Association, Reaching OUT MBA, Equality Illinois, the National Gay & Lesbian Chamber of Commerce, Broadway Cares/Equity Fights AIDS in New York City, Gay & Lesbian Victory Fund in Washington, and Teen Living Programs in Chicago. In October, they show their support for LGBT youth and take a stand against bullying by going purple for Spirit Day, a campaign hosted by GLAAD.