Introduction
Wikipedia says: "Fast-moving consumer goods (FMCG) are products that are sold quickly and at relatively low cost. Examples include non-durable goods such as soft drinks, toiletries, over-the-counter drugs, processed foods and many other consumables."
In FMCG the average spend per transaction is relatively low, but the repeat purchase can be high, so the total share of wallet can still be substantial if you are able to build a loyal consumer base.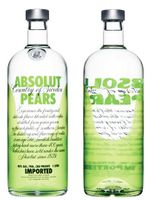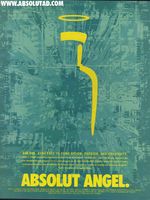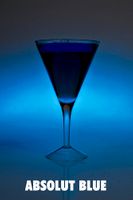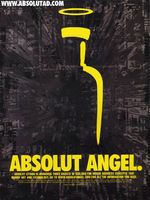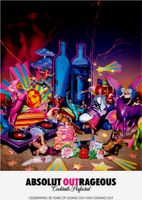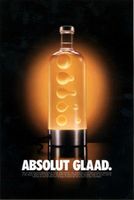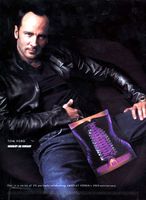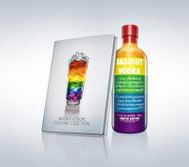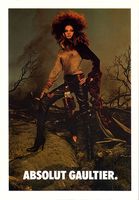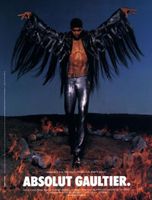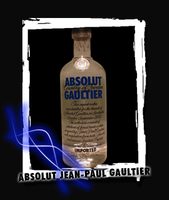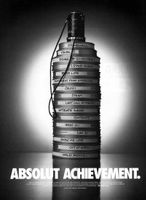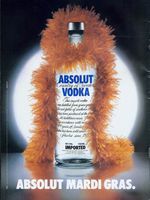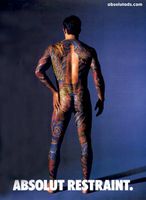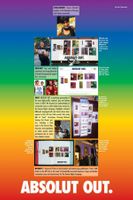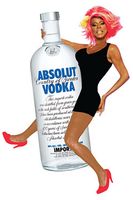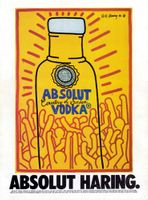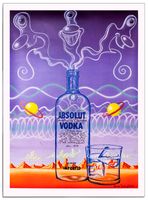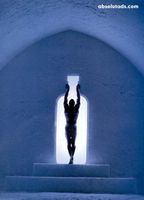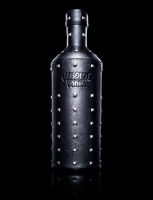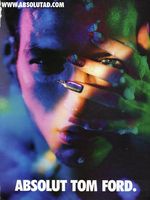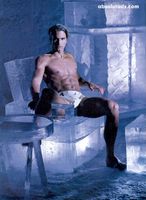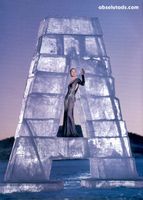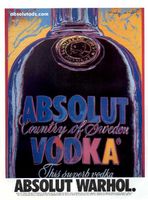 Also, as gays are often seen as trendsetters and consumer role models, some brands target the LGBT customer to launch new products. This was most prominently done by Absolut vodka in the US in the 80s. Dozens of targetted LGBT ads were made, and many gay artists were invited to work with the iconic bottle to produce an ad.
Finally, Marketing The Rainbow can contribute to your brand image. This, too, has been a consistent element of Absolut's marketing strategy, but it also rings true for brands who are less known for their gay following, such as Doritos or Coca Cola, Virgina Slims or Rökk vodka.
However, just like it can contribute to your image, a backlash can be that targetting of, or support shown for the LGBT community leads to a boycott by the "religious right". In practice, no such boycotts (and there have been dozens) have been successful (see separate case study).
Beverages
Drinks, especially alcoholic ones, have been proven an active battlefield for Gay Marketing. Not in the least because results of campaigns can be measured much better than those of other products: distribution via 'certified' gay and lesbian venues gives a good indication of the effects of sponsoring, ads or commercials. For instance, Bass Taverns operates a large number of pubs and the like in the UK, among which 24 gay bars. They were jokingly (?) labeled "the largest gay business in Europe." And it was good business too: the total growth of sales for gay houses was 18%, compared to the average in London of 10%.
Pepsico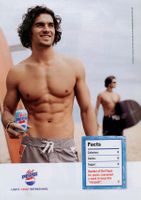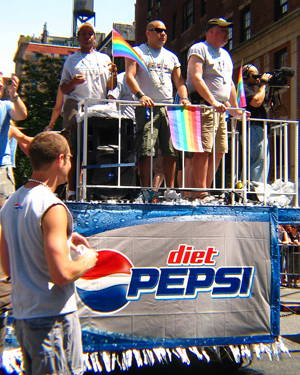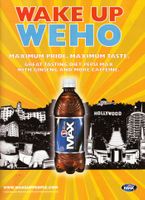 Pepsi and the other brands belonging to the same group were among the first major FMCG brands to use gay advertising and marketing. In 1997 they were advised by a gay marketing agency to expand their policies for gay employees first (very often a first step, as well as a condition on the way to gay marketing), upon which they added an inclusive non-discrimination policy. In Colorado Springs, a regional bottler had already supported Pride events since 1999 and an independent Pepsi bottler was supporting a Pride parade in California in 2001.
PepsiCo was one of the launching sponsors of PrideVision, a 24-hour gay TV network set up in Canada in 2001.
In Canada, a "bisexual" man came out of the closet in a commercial and declared his love for Pepsi. Diet Pepsi made its debut in Pride parades in June 2004, followed by gay media. Diet Pepsi has kept a relatively consistent gay media presence since then. In a more recent spot aired in the UK, a man drinks a Pepsi to find courage to ask someone out. He passes up two women and expresses interest in a man.
Pepsico's brand Doritos repeatedly released gay tease commercials, for instance with Enrique Iglesias. All these ads use gay jokes to appeal to a larger audience (because, who does not want to laugh at the gays?). However, they were not really aimed at the gay market yet, and in some cases were perceived as derogatory.
Coca Cola
Diet Coke joined Diet Pepsi in the gay media at a later stage. Gay consumers are "big drinkers of Diet Coke" according to a spokeperson: they drink more Diet Coke per capita than non-gay drinkers. "It's an audience we've always been aware of for the brand."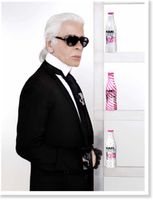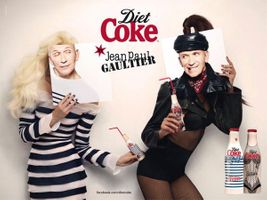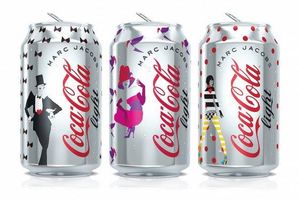 In 2013 Diet Coke featured gay fashion designer Marc Jacobs, who also designed a number of cans for the brand - like predecessor Jean-Paul Gaultier did in 2012 and Karl Lagerfeld in 2011.
The 1 minute commercial that aired in 2014 during Super Bowl XLVIII was all about diversity, and how America was made up of people of many creeds, colors, religions etc. There was also an ever so brief moment where a gay couple appeared - with daughter, in what was said to be the first gay parents depicted in a Super Bowl ad. The music underneath the pictures was America The Beautiful (the songwriter being Katherine Lee Bates, coincidentally a lesbian), sung in different languages. It was followed by an unprecedented avalanche of protests about all the blasphemy that Coca Cola poured out over the American people. Time reported: Coca-Cola's "It's Beautiful" Super Bowl Ad Brings Out Some Ugly Americans - not just about the gay family, but about the whole shabang.
In the Netherlands, the diversity was brought to us on billboards saying "We choose happiness over tradition - the Van Bergen family". "The Coca-Cola Company values and celebrates diversity," a Coke representative said. "This ad was developed as part of our Choose Happiness campaign, launched in North West Europe in May. The campaign encourages us all to spread happiness, while fostering unity, diversity and respect."
Alcoholic drinks
According to the Journal of Studies on Alcohol and Drugs some 75% of gays and lesbians were described as "current drinkers," as compared to 68% of bisexuals and 59% of heterosexuals. And lesbians out-drink gay men. "Historically, so much gay drinking went on in gay bars because there was virtually nowhere else where gays could socialize," author Sharon Wilsnack says. "Although that has changed, they still face the chronic stress of being a marginalized group, and one thing alcohol's pretty good at, at least temporarily, is reducing stress." Combine that with the high brand loyalty of gays, and you have an ideal target group.
Back in 1995, Allied Domecq's brand Teacher's whisky tried to reach the younger demographic in general, but they targeted the gays first: two hunks curled up together on a couch, in front of a fire with their dog. Moving from the most older, traditional, paunchy, grey-haired board-room whisky drinkers to a younger and hipper demographic.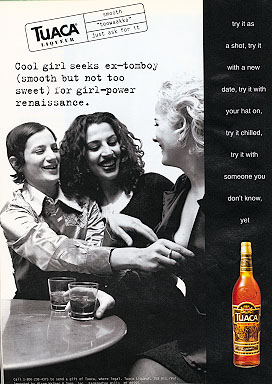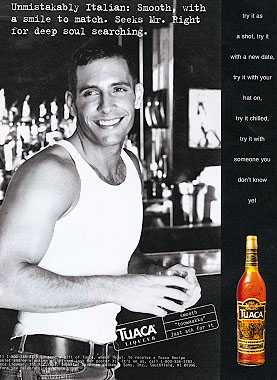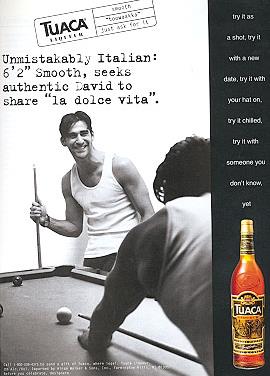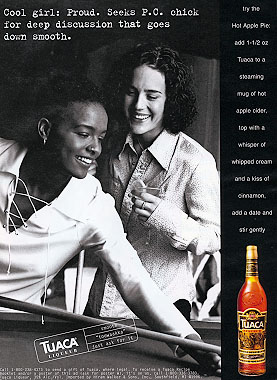 They repeated this trick a year later when they introduced the sweet, mid-strength mixable spirit called Tuaca in the US. The adverts were designed especially for the gay and lesbian consumers: in one pair of ads, a hunky man seeks an "authentic Mona Lisa to share 'la dolce vita' " and a second hunky man seeks an "authentic David" to share same. In the other pair of ads, a "cool girl seeks a sociable silent type" and a second "cool girl seeks an ex-tomboy for a girl-power renaissance."
Tuaca promoted the brand through a crisscross media plan: the ads with the straight characters ran in gay publications (Advocate and Out) as well as for a broader readership, and the ads with the gay characters were run in mainstream publications as well.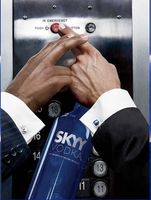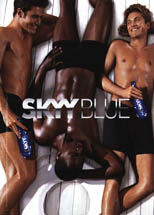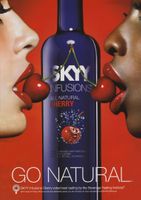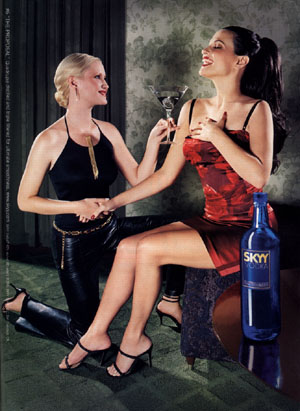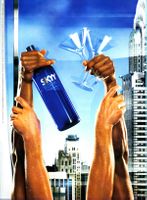 Bailey's first brought us RuPaul ('95), then honored Hawaiian same sex unions in '97 and gave us a same-sex Baley's Kiss in 2000, Skyy vodka imitated Absolut by supporting same-sex marriage since 2002 and was followed by Stolichnaya and the lesbian fembot of Svedka (apparently gays drink a LOT of vodka) , Campari brought us a commercial with a twist in 2005, Jim Beam insulted lesbians in 2008, Smirnoff found every pairing perfect in 2013, was "open" in 2015 and sponsored Digital Pride in 2016.
Beers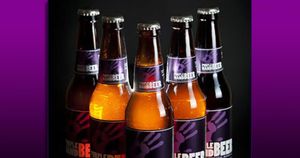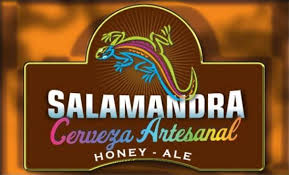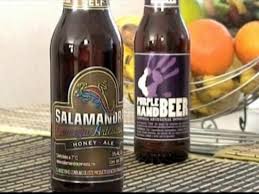 Anheuser-Busch, CoorsMiller and the likes of Guinness have all dabbled in targeting the gays - with varying degrees of success. Sponsoring, boycotts, commercials, print advertising, banned and withdrawn ads - it all came to be. Mexican brewery Minerva introduced two "queer beers" targeted specifically to the GLBT community: Purple Hand and Salamandra. Both were brewed with 100% organic honey and malt, with a recipe that "infuses the beer with a citrus flavor that appeals to the taste of the LGBT community," according to company spokesman Dario Rodriguez Wyler. Both beers were a success, selling out their first lot of 500 cases in a week. When I contacted the brewery mid 2014, they said they had only produced one batch at the time, and not for own account but for a company called Maquila. The owner of the brands and the company had "simply disappeared". See the complete article on Queer Beers here.
And then there were the "gay" wines (see separate article). Yes, you heard me - gay wines!
As you can see, alcoholic drinks are tripping over each other with their openmindedness and desire to support the LGBT community. Oh, and to win their patronage.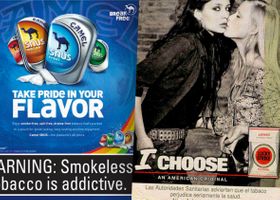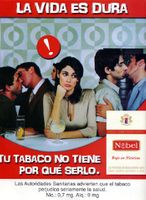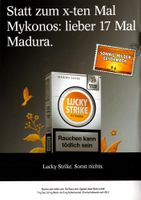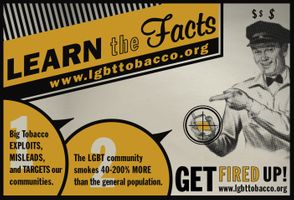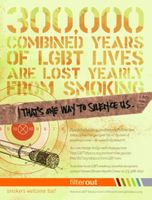 Tobacco
So - alcohol companies, including many owned by tobacco manufacturers, have courted lesbian and gay consumers for decades, but only in the 90s have tobacco companies followed suit.
In addition to their loyalty and known high(er) discretionary incomes, studies consistently found substantially higher smoking rates among LGBT than among heterosexuals. Health professionals are not surprised: the pressures that result in teenage smoking - self-esteem issues and the need for peer acceptance, the need for rebellion and liberation, the development of style and individuality - are even stronger for LGBT struggling with their sexuality. More than 30,000 LGBT+ people die from tobacco-related diseases in the US each year. LGBT+ adults aged 18 and 24 are nearly twice as likely to use tobacco as their heterosexual counterparts.
It's not surprising, therefore, that tobacco companies would consider lesbians and gays to be a perfect niche market - after being beaten back in its controversial efforts to woo blacks and women. It's even less surprising that Philip Morris would lead the way; the company began noticing the lesbian and gay community in 1990 after a boycott by the ACT UP (AIDS Coalition to Unleash Power) over Philip Morris' support of Senator Jesse Helms, resulting in increased tobacco industry contributions to AIDS organizations. In 1994, Philip Morris was the number one contributor to the Gay Men's Health Crisis ($150,000. RJR gave $50,000) and had contributed more than $14 million to HIV/AIDS efforts in the US since 1986. They named lesbian activist Billie Jean King to its board of directors in 1999.
Disguise
With limitations set for advertising their products, and (medical) science adding to their bad image, Big Tobacco had to disguise their marketing efforts.
From 1995 - 1999 tobacco companies sponsored 56 performing arts events and an organization, 44 AIDS events and organizations, 42 minority events and organizations and 24 visual arts events and organizations. By 1999 Tobacco was also among the top categories of product ads in gay print publications.
At the same time, they showed their best behavior towards their employees: in 2001, the Human Rights Campaign listing of Fortune 500 Companies non-discrimination policies that include sexual orientation listed Philip Morris at #9 and RJ Reynolds at #155.
Virginia Slims
Lesbians were targeted with Virginia Slims, experimenting with androgynous models, some draped over motorcycles. Later ads are even more direct, although in a manner that would be missed by most heterosexual women. One ad features two women laughing over coffee beneath the caption, "The best part about taking a break is who you take it with" - innocent enough by itself, but more revealing in light of campaign ads running about the same time. "Women aren't opposed to a good line - it just all depends on what it's attached to, proclaimed another Virginia Slims ad showing two women fishing, one netting a fish caught on the other woman's fishing line. The most outspoken ad summed up the campaign, showing a m/f couple walking together, with the woman smiling over her shoulder at another approaching woman. The caption reads, ''If you always follow the straight and narrow, you'll never know what's around the corner".
Montclair
American Brands' Montclair cigarettes have run ads showing what appear to be "aging, effeminate homosexual(s)" since 1991 - perhaps not speaking to the gay smokers directly, but . In 1994, an ad by the German cigarette company, Reemstma, for its New West brand, showed a gay marriage, with two men embracing, surrounded by friends. In 1995, Parliament Light's "coded" ads appear in Out. They feature tradition male/female ads from Rolling Stone, Penthouse, Interview and other magazines were rendered sexually ambiguous by the computer graphic addition of a third person in the ads when they appeared in Out. Later, their images were less vague.
Food and drinks
From Ben & Jerry's ice cream, to Unilever's Flora margarine, from General Mills' Cheerios to Tony's Chocolonely - the LGBT consumer has been part of the marketing strategy (or tactics), in fmcg more than in most other branches!